Our teaching materials are being used in classrooms around the world. Below are some examples of students and teachers sharing their experiences with our materials and tools. 
We always love to hear from those who have been using Gapminder materials in class. Please contact us on [email protected] if you'd like to tell us your story.
In English
Amazing films made by students about Factfulness!
Here is a class assignment developed by Matt Cone at Carrboro High School in North Carolina, US. The students have read Factfulness and in groups they made their own films discussing the book. The assignment instructions can be found here.
Enjoy the final videos below. Thanks Matt for sharing your work with us!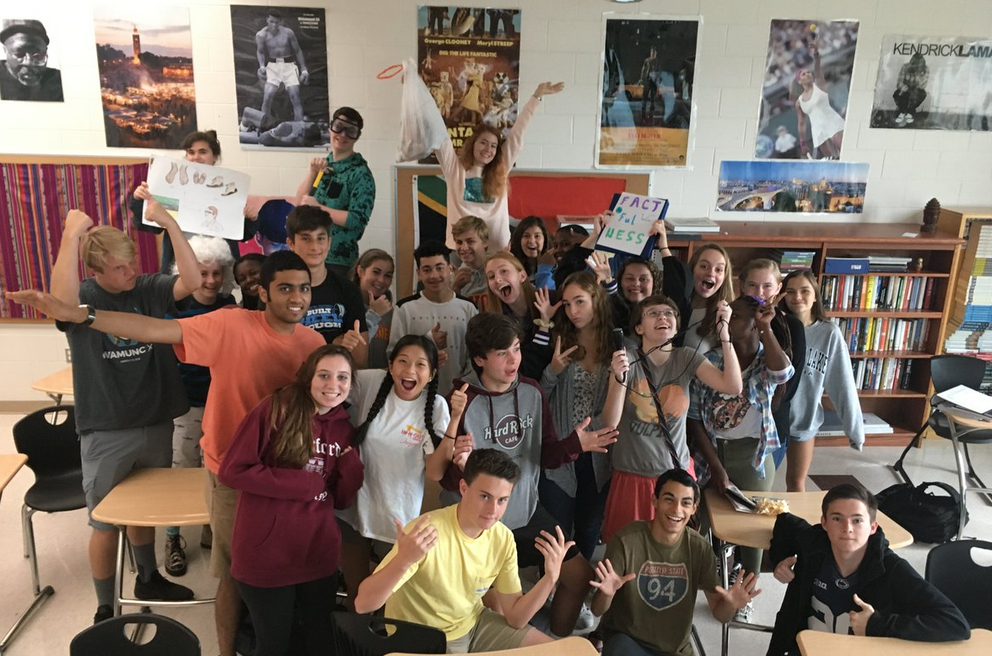 Gap instinct
CHSJaguars#1
CHSJaguars#2
Negativity instinct
CHSJaguars#3
CHSJaguars#4
CHSJaguars#5
CHSJaguars#6
https://www.youtube.com/watch?v=4fMPBQDglD0&feature=youtu.be
Single perspective
CHSJaguars#7
https://www.youtube.com/watch?v=VzP5UBWg9c8&feature=youtu.be
CHSJaguars#8
Single perspective
CHSJaguars#9
Blame instinct
CHSJaguars#10
CHSJaguars#11
4 levels
CHSJaguars#12
CHSJaguars#13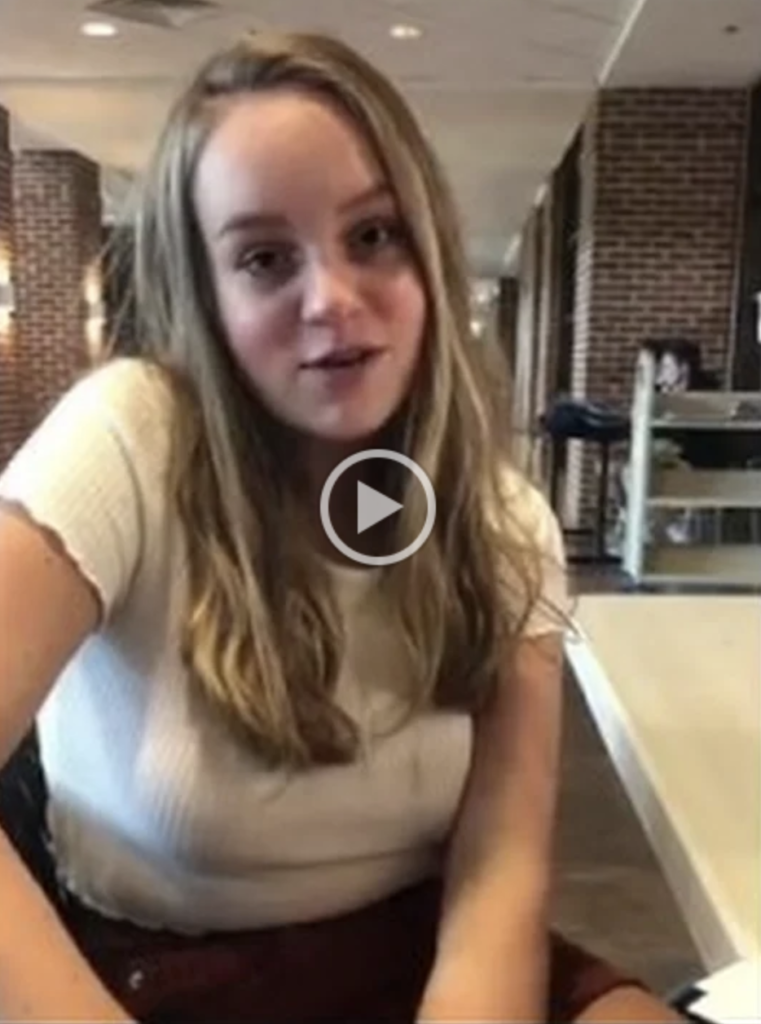 https://drive.google.com/file/d/10MkIDQ9ztL8JnpDggkOpKo4C-ELUFeeJ
CHSJaguars#14
World is improving
CHSJaguars#15
CHSJaguars#16
Separating truth from fiction
CHSJaguars#17
---
Teaching Dollar Street in Data Science Classes

Thanks to: Jessie Jiang and Create&Learn
---
Looking at statistics with year-8 students
Thanks to: Bob Lang
---
Geography for a changing world resources from the Geographical Association, UK.
Thanks to: Paula Cooper
---
Gapminder course at the NYC iSchool
An experimental high school course that challenges 10th and 11th grade students to use a quantitive lens to analyze the last 200 years of global history.
Thanks to: Jesse Spevack
---
Further resources
In Data Sciences Classes, by Create & Learn
Geographies of Human Wellbeing, by Timonthy McNamara
Dollar Street Assignment, by Erik Schneiders